Regular price
Sale price
$65
Unit price
per
Sale
Sold out
2 month supply
Free Shipping
Money Back Guarantee
Standard USPS first class shipping is complimentary for all U.S. orders. Orders are delivered within 3-5 business days.
We offer a money back guarantee on your first purchase of each item from our line, within 30 days of the purchase date. The UnTangled Hair Supplement and Hair Serum have a 60 days refund period from the purchase date. For subsequent purchases of the same product, refunds are only applicable in cases of defects or damage. If you have purchased multiple units of the same product in your initial order, only one unit is eligible for a refund.
Proven to stimulate hair growth, our custom blend of vitamins, minerals, herbs and acids, help to revitalize a stagnant hair growth cycle by increasing the production of keratin in follicles for visibly thicker, fuller hair. 
Why it's Different
Proven ingredients

Evidenced patient results

Helps reduce DHT hormone

Compatible with a multivitamin

Drug-free following USRDA

Does not cause shedding
Key Benefits
Recommended for hair loss, thinning or shedding

Proven to stimulate and revitalize hair growth

Visibly improves hair fullness, strength and health

Provides micro-nutrients to nourish hair follicles

Proven high-quality ingredients in one capsule

For best results use in tandem with our Hair Serum
How to Use

Take (2) capsules daily, preferably one in the morning and the evening, each with an 8 oz. glass of water.
Make sure to stay consistent with your dosage to see the best improvement.
Do not exceed the recommended dosage.

---

Warnings

UnTangled provides 100% of the Recommended Daily Allowance of Iron (18 mg) and Vitamin A (5,000 iu). Unless a physician recommends otherwise, do not exceed this amount. (See FDA recommended daily allowances.)
If you are taking other medications or supplements, it is recommended to discuss with your doctor or pharmacists before taking. We also do not recommend taking UnTangled during pregnancy.
Keep out of the reach of children.
What it Helps

Any type of hair loss from a variety of conditions may benefit from using UnTangled:

male pattern baldness
hormonal imbalance
nutrient deficiencies
stress or trauma (a shock to the hair follicles)
extreme haircare or hair treatments
family history - hereditary issues
medical conditions including thyroid problems, lupus, diabetes, anemia
bacterial or fungal infections
auto immune disorders including scarring and non-scarring alopecia
postnatal
What to Expect


After 30 Days
You'll notice slight growth in hair (and nails!) Maintain your regimen to last through your hair's natural shedding cycle to assess improvement.

After 90 Days
Hair feels fuller and stronger! Long-term use is safe and recommended for best results. Reducing dosage may show a slow down in hair growth.
Dermatologist Do's and Don'ts


The Do's


Use consistently as the steady influx of nutrients helps to accelerate hair growth.
Take in combination with Hair Serum for the best results.
Lower stress and consider lifestyle habits as they can greatly affect hair growth and cause shedding.
Increase scalp blood flow and reduce tension with massage and exercise.

The Don'ts


Don't neglect protein in your diet as your body requires proteins to build tissue cells for hair, skin and nails.
Avoid harsh hair treatments (heating), dye and bleaching, tight hairstyles to reduce inflammation on the scalp.
Don't wait! As soon as you notice more hair shedding than usual it's time to take action.
Why Choose an UnTangled Subscription

Maintain the results you have achieved and stay consistent
Never worry about running out! 
Get 15% built-in savings and free shipping with every delivery 
Pause, change or cancel anytime
Recommended for returning customers
Subscriptions are not eligible for the money back guarantee
Discount codes are not applicable to subscription orders
View full details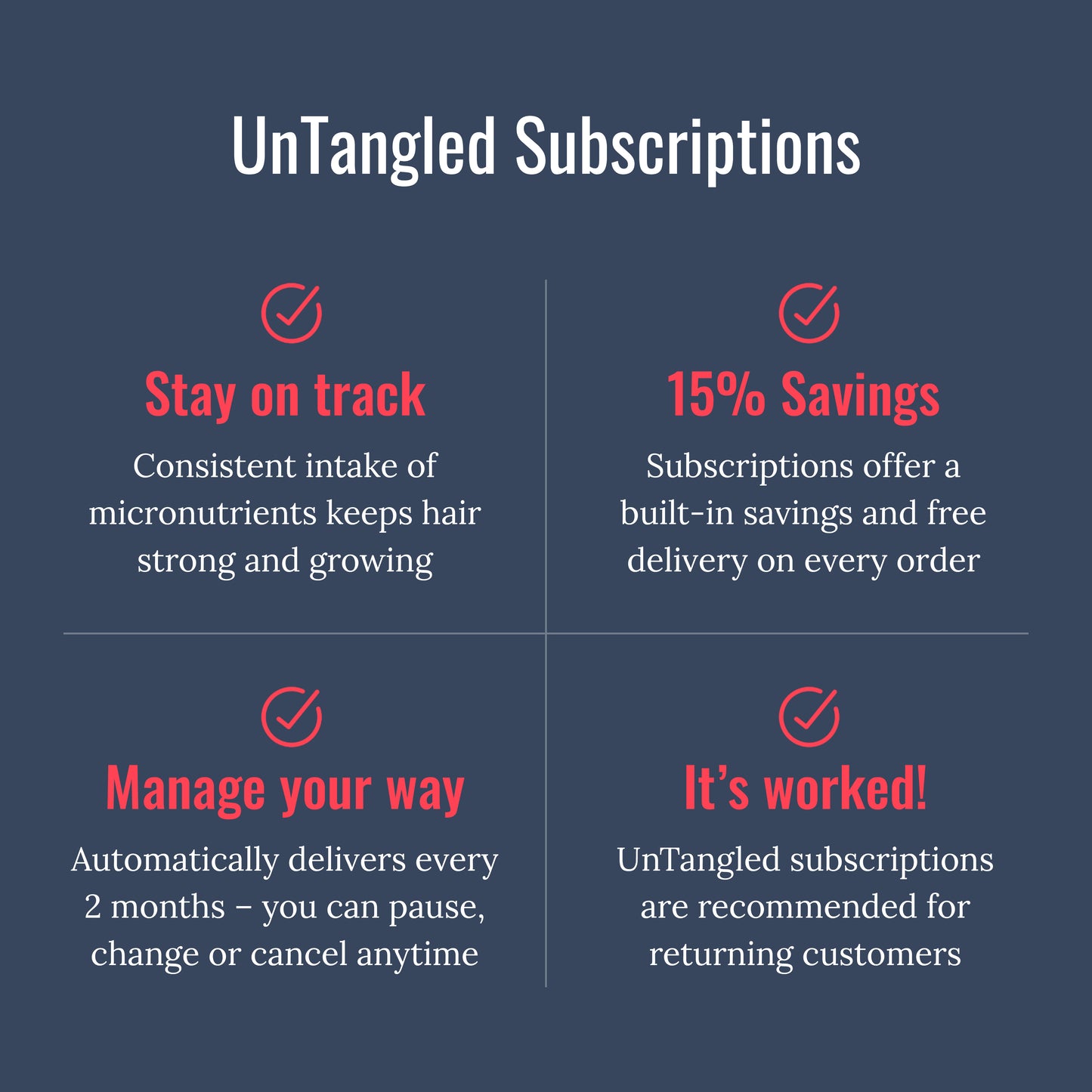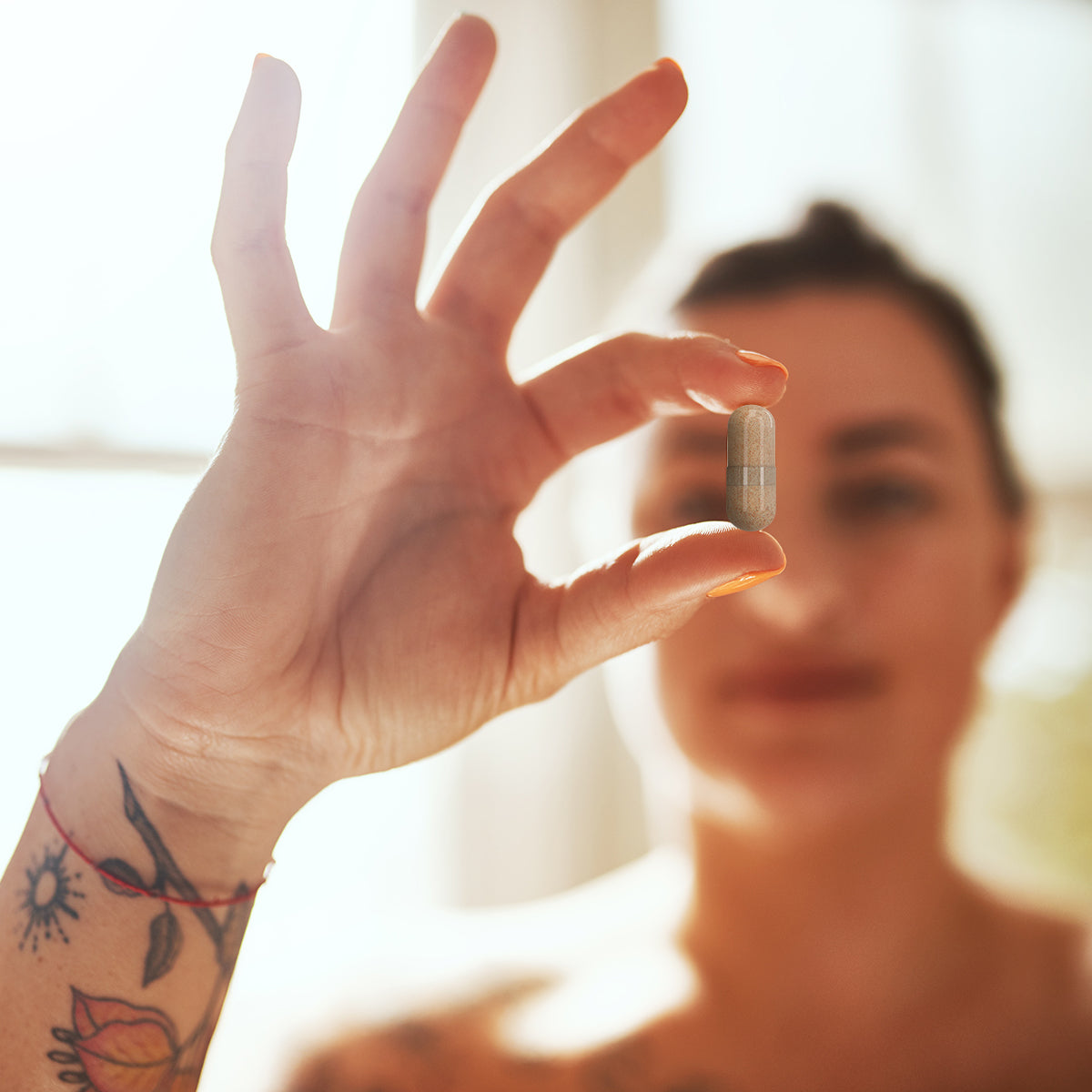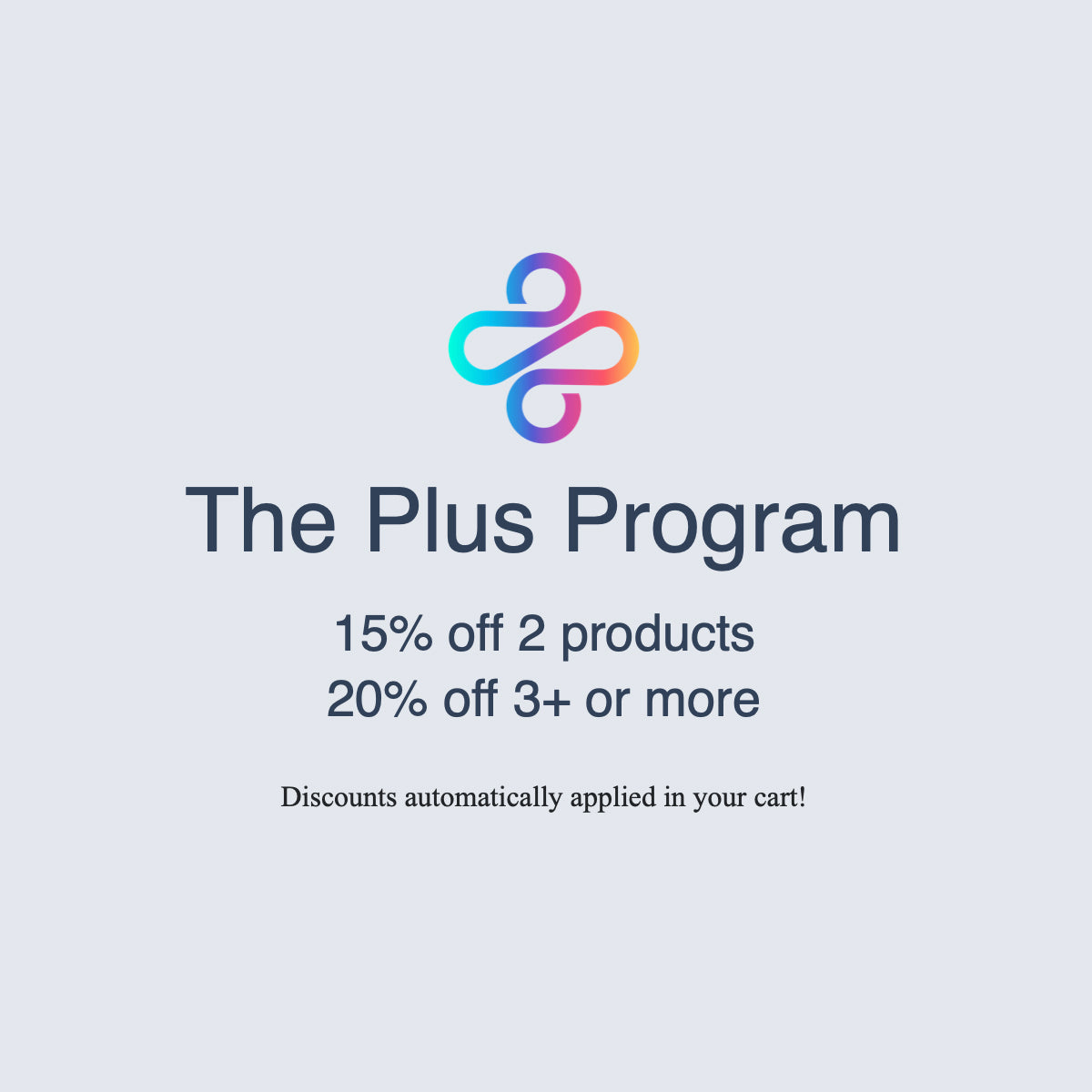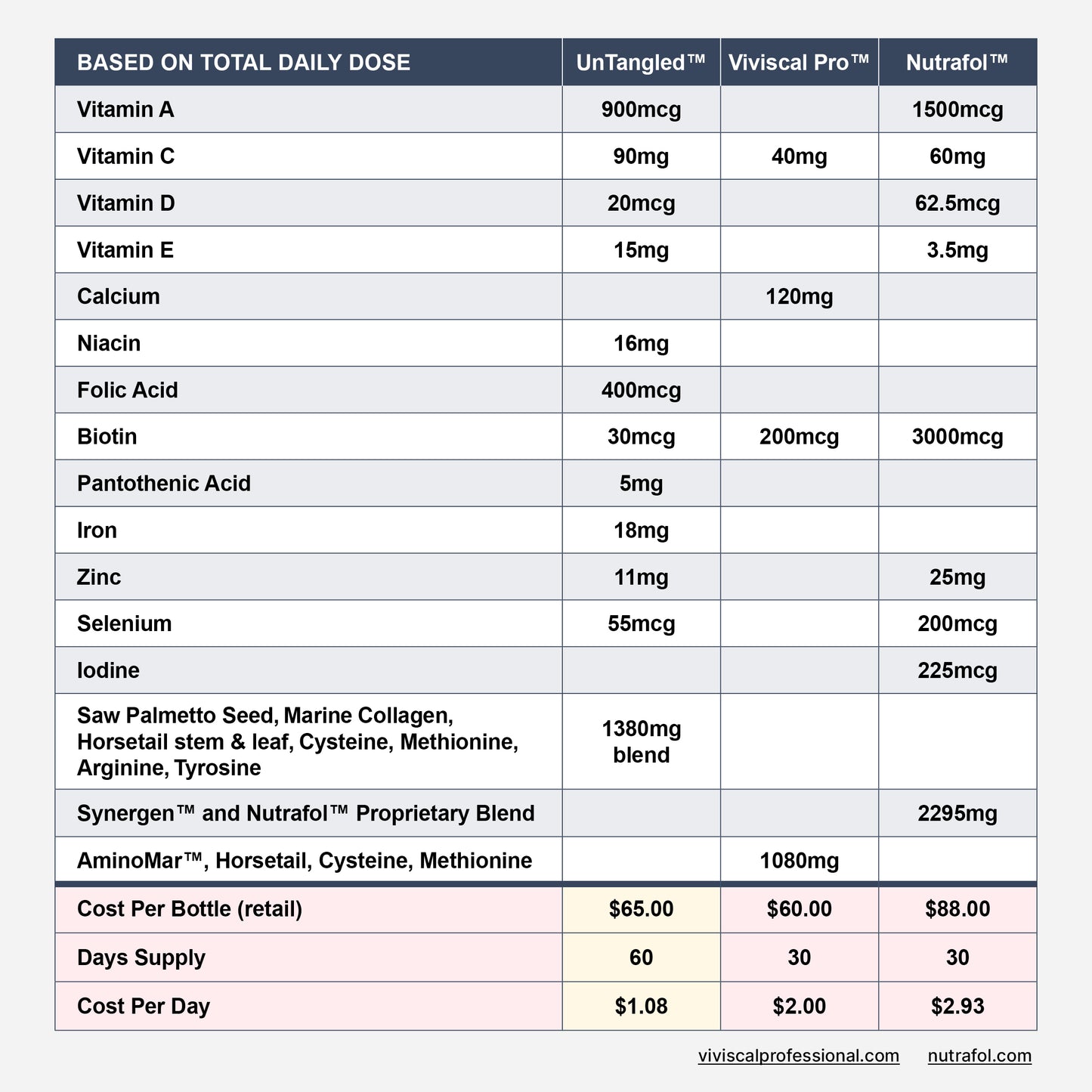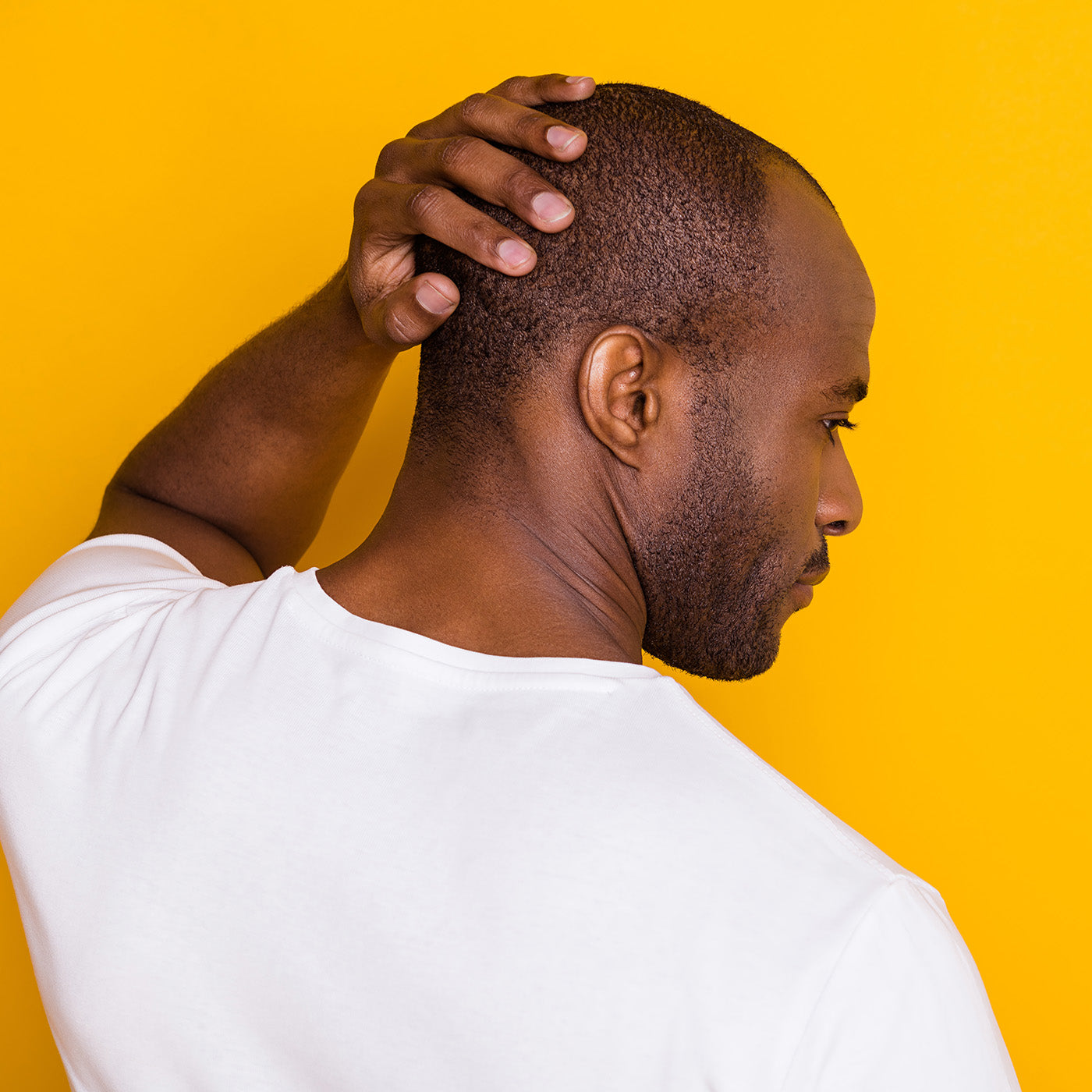 What to expect from UnTangled
After 30 Days
You'll notice slight growth in hair (and nails!) Maintain your regimen to last through your hair's natural shedding cycle to assess improvement.


After 90 Days
Hair feels fuller and stronger! Long-term use is safe and recommended for best results. Reducing your dosage, is possible for maintenance mode, but you may see a slow down in hair growth.
DR. ANTHONY NUARA, MD PHD FAAD
This has become my go to supplement.
Patients are excited by the growth and increased
fullness they see at their follow up visits at
90 DAYS
Ingredients Matter
100% drug free with no fillers. Only proven ingredients engineered by a dermatologist and compounding pharmacist to provide a nutrient foundation that supports the hair follicle and helps accelerate a healthy hair growth cycle.
Complete Ingredient List

Marine Collagen

Provides vital building blocks for hair growth

Vitamin A

Antioxidant, fighting cell damage and more

Vitamin E

Promotes scalp health, protects hair from damage

Horsetail Extract

A natural conditioner that also stimulates hair growth

Biotin (Vitamin B7)

Aids sebum production to keep hair from breaking

Vitamin C

Builds collagen, maintains hair strength

Vitamin D-3

Stimulates new and old hair follicles

Folic Acid (Vitamin B9)

Encourages red blood cell production and helps maintain circulation

Iron

Boosts circulation and carries oxygen to hair roots

Selenium

Essential for producing thyroid hormones that help regulate hair growth

Zinc

Vital role in DNA and RNA production important to hair regrowth

Pantothenic Acid (Vitamin B5)

Synthesizes proteins and fats to support and repair hair structure

Saw Palmetto

Helps block DHT hormone; anti-inflammatory properties protect hair follicles
Collapsible content
Can I regrow my hair where there has been significant hair loss?

As long as the follicle is intact, there is hope. The earlier we try to wake them back up the better.
What is DHT hormone?

DHT is dihydrotestosterone. This is the most potent form of testosterone in the body. It is very important in male sexual development, but is also responsible for the thinning that men (and women) experience. The enzyme responsible for this conversion (5-alpha-reductase) is expressed mainly in the male gonads and prostate, but is also present in the hair follicles.
Whether I start or stop UnTangled, will my hair shed?

This all depends on the cause of your hair loss, but generally no. Shedding is common in patients who stop using Minoxidil. UnTangled, however is designed to provide the building blocks for healthy hair growth. That being said, we encourage patients to continue so the benefits continue.
Are there any additives to the UnTangled hair supplement?

No, there's actually no room left in that capsule for fillers!
Can I use UnTangled with other supplements?

Yes actually we designed it so that it should be compatible with multivitamins and pretty much most other supplements. Too much Vitamin A can actually cause hair loss so that's part of why we stayed within USRDA recommendations for a lot of ingredients where we knew people could go to other sources, so they could mix it with their multivitamin etc. It was engineered for that.
If you had to pick one, which is more effective UnTangled or the Hair Serum?

If you are going to use one or the other we recommend you do the pills because I that's where we see the most gains in patients. Most people are subtly deficient in a lot of micronutrients, and if you don't have the building blocks for hair growth, your body is not going to make hair. We do recommend to use them together though for best results.
Find your regimen
Regular price

Sale price

$45

Unit price

per

Regular price

$155

Sale price

$124

Unit price

per

Regular price

Sale price

$45

Unit price

per