Dermatologist Formulated
Medical-Grade Ingredients
Expert on what's
good for you, and
will actually work
for
anti-aging.
SHOP NOW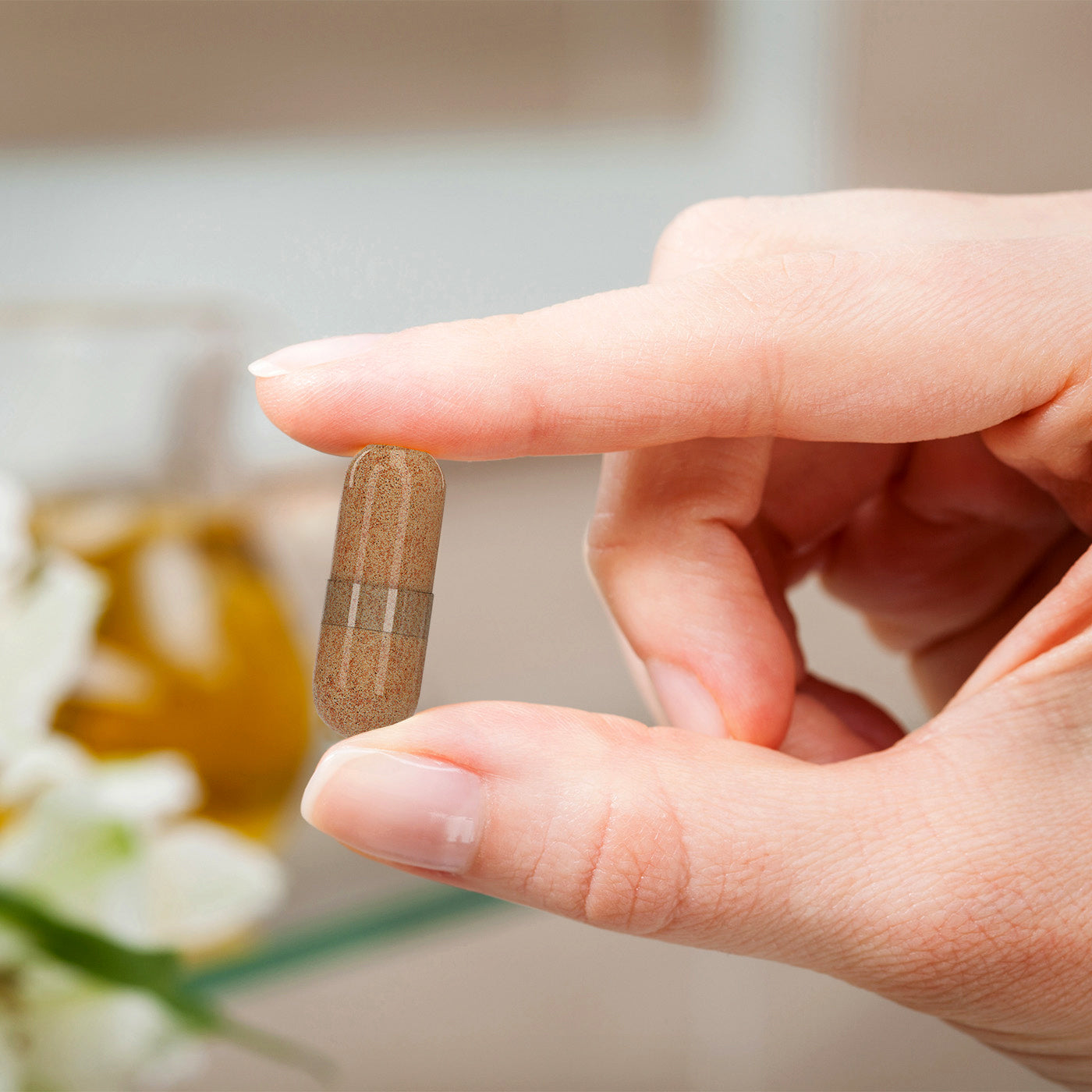 You don't need
to suffer through
hair loss or skin
conditions.
Shedding hair. Acne. Rosacea. Hyper-pigmentation. Distressing conditions that also deliver a shot to self-esteem. Products sold as treatments, online and from retail stores, can be pricey. Often they include a list of unnecessary ingredients that are unsupported by science, in comparison to our medical-grade formulations.
STOP HAIR LOSS
Our dermatologists know skin and hair.
Inside and out.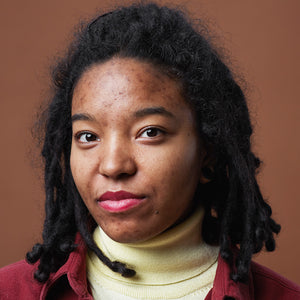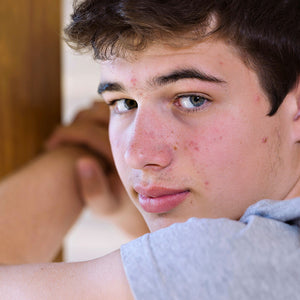 Aging
Skin & hair changes progressively
with hair becomming less dense
and skin losing elasticity.
Nutrition
Nutrients provide antioxidants,
proteins, vitamins and collagen
needed for skin & hair health.
Metabolism
Influences hair growth while
also effecting our skin's ability to
renew and produce collagen.
Lifestyle
You may find what's preventing you
from healthy skin by taking a closer
look at your habits.
Stress
Exacerbates skin conditions,
including psoriasis, eczema,
acne, and hair loss.
Hormones
From acne to dryness
ever fluctuating hormones
affect both skin and hair.
Make the switch
to medical-grade clinically-proven ingredients.
Foundation Skincare is the collaboration between a board certified dermatologist and a pharmacist with an expertise in compounding. Ingredients have been meticulously sourced for quality and our formulations have been customized to actually work, without the need for prescription.
SHOP SKIN CARE
"As a physician I felt my patients' pain and frustration when they tried to navigate the confusing world of skincare and supplements, with products having unrealistic claims and priced out of reach. We decided to develop our own formulations based on long standing proven ingredients that everyone could afford."
– Dr. Anthony Nuara MD PhD, FAAD
More than skincare,
it's science-care.
Identify symptoms.

Our goal is to help you renew your skin and hair health so it's functioning at its best, while also targeting those areas of specific concern.

SHOP NOW

Treat inside and out.

With expertise in medicine and supplements we know what is important for your health and how to translate this into products that work.

SHOP NOW

Use proven ingredients.

We source ingredients carefully, focusing on where they're cultivated, how they're processed and if their results are science-backed.

SHOP NOW
Become a partner.
By a dermatologist for dermatologists.