with 2% Granactive Retinoid
Regular price
Sale price
$45
Unit price
per
Sale
Sold out
Free Shipping
Money Back Guarantee
Standard USPS first class shipping is complimentary for all U.S. orders. Orders are delivered within 3-5 business days.
We offer a money back guarantee on your first purchase of each item from our line, within 30 days of the purchase date. The UnTangled Hair Supplement and Hair Serum have a 60 days refund period from the purchase date. For subsequent purchases of the same product, refunds are only applicable in cases of defects or damage. If you have purchased multiple units of the same product in your initial order, only one unit is eligible for a refund.
Hydrate and restore your skin with Night Renewal Cream. This next-level formulation combines 2% Granactive Retinoid with essential peptide growth factors and plant-based botanicals to visible reduce the appearance of fine lines, wrinkles, dark spots and sagging skin. It works on multiple levels to offer all of the skin-renewing benefits of prescription retinoic acid, with less irritation.
Why it's Different
Dermatologist + chemist formulated

Engineered with 2% Granactive Retinoid to rejuvenate with less irritation

Combines Matrixyl Synthe'6 peptide serum for powerful anti-aging benefits

Uses peptide growth factors to increase collagen and elastin

Contains superior antioxidant properties thanks to plant-based botanicals
Key Benefits
Encourages collagen synthesis to preserve skin firmness and elasticity

Retinoid advantages gentle enough for sensitive skin

Accelerates cellular turnover to help renew skin

Hydrates to keep skin clear, smooth and minimize problems

Brightens the appearance of dark spots and uneven skin

Anti-inflammatory benefits help control rosacea and acne-prone skin

Visibly improves the look of fine lines, wrinkles and skin texture
How to use

Apply one pump to cleansed skin in the evening.
Massage gently all over your face, avoiding the eye area.
Night Renewal Cream may be used nightly but if you experience irritation, limit use to three nights per week then build up slowly as your skin acclimates.
Follow with moisturizer if required. To minimize irritation, we recommend pairing with Hyaluronic Acid Lotion.
Recommended Routine

Each Evening

Cleanse and apply Niacinamide Lotion 10%: calms skin and contributes to DNA repair.
Moisturize with Night Renewal Cream: boosts collagen, accelerates cell regeneration and increases moisture to improve your skin's barrier function.
Hydrate with Hyaluronic Acid Lotion: draws water to the surface to boost hydration and moisturize your skin.
What it Helps

Aging skin: retinoids are clinically proven to improve the appearance of fine lines, wrinkles and thin or sagging skin
Uneven Skin Tone: decreases the effects of UV induced skin damage to help fade mild to moderate dark spots
Poor Skin Texture: works at a cellular level to unblock pores and create smoother skin
Acne: minimizes inflammation and encourages healthy pores to reduce the frequency of breakouts
What to Expect

Getting Started:
Apply Night Renewal Cream every evening after cleansing and toning, but before moisturizing. Mild peeling during the first two or three weeks is normal, but if you experience discomfort or irritation, reduce usage to every other night then build back to nightly.

After 30 Days:
Your skin should tolerate the retinoid really well after a month's use. Any minor peeling should have slowed down or completely stopped. Oily skin types may also start to notice a reduction in sebum, especially around the T-zone.

After 90 Days:
From now on, you should experience nothing but good results. Benefits include less noticeable pores, softer fine lines and wrinkles, firmer-looking skin and a more even, refined skin texture and tone. But remember: don't stop now as these incredible effects will continue with consistent use.


Dermatologist Do's and Don'ts


The Do's


Use nightly for the most visible results.
Limit sun exposure and apply a broad-spectrum, mineral-based sunscreen every morning to protect your skin from UV damage. We recommend a minimum of SPF 30, preferably SPF 50.
Combine with Neck Firming Cream and Hyaluronic Acid for further anti-aging benefits.
Be patient. Expect to see true results from three months onwards.
Depending on your skin type, begin using as early as adolescence.

The Don'ts


Avoid combining with other retinoid treatments. This is unnecessary and may irritate your skin.
If using acne medications, check with your physician first.
Avoid the eye area. If direct contact occurs, rinse thoroughly with water.
Don't apply Night Renewal Cream after moisturizing. It should be applied after cleansing and toning, but before moisturizing.
View full details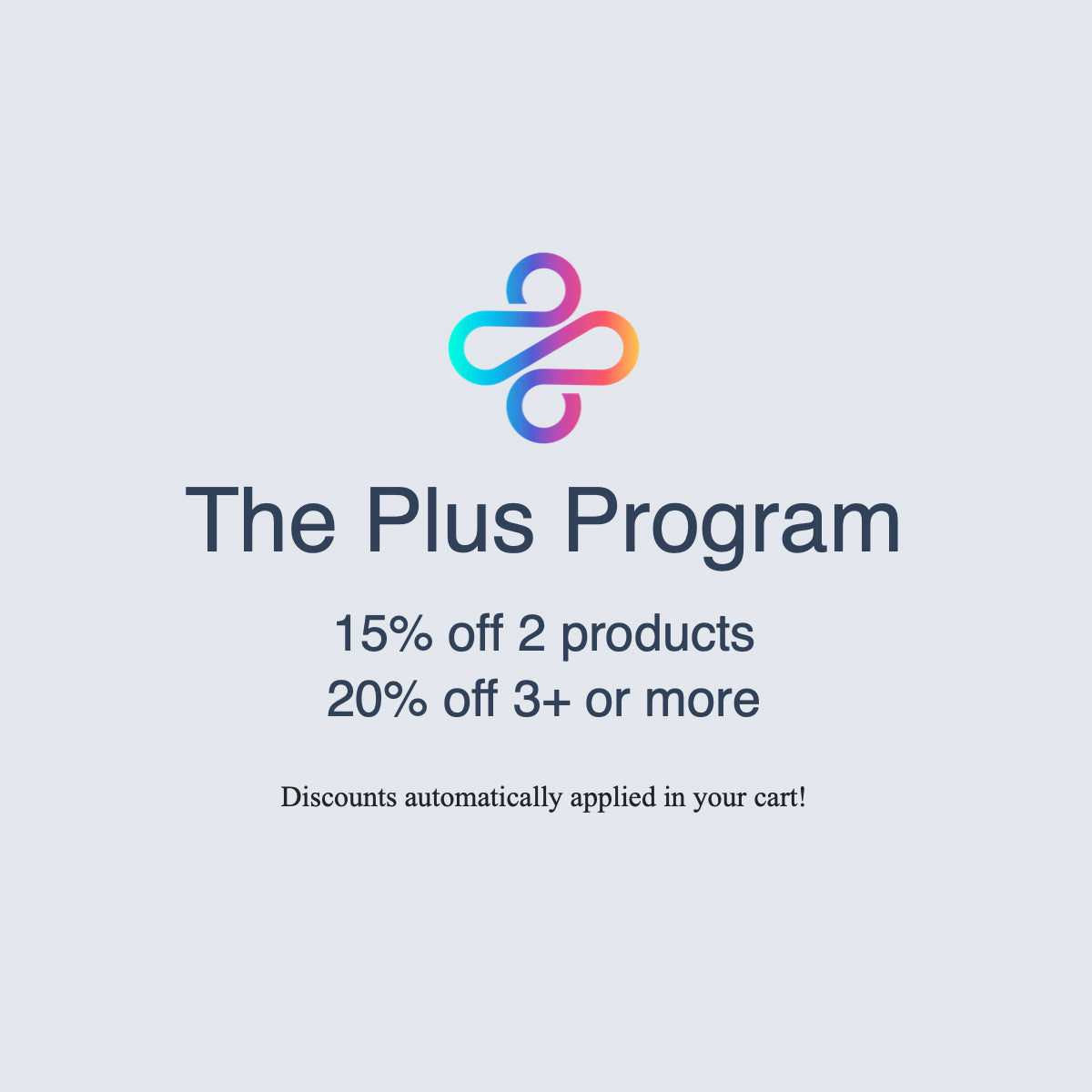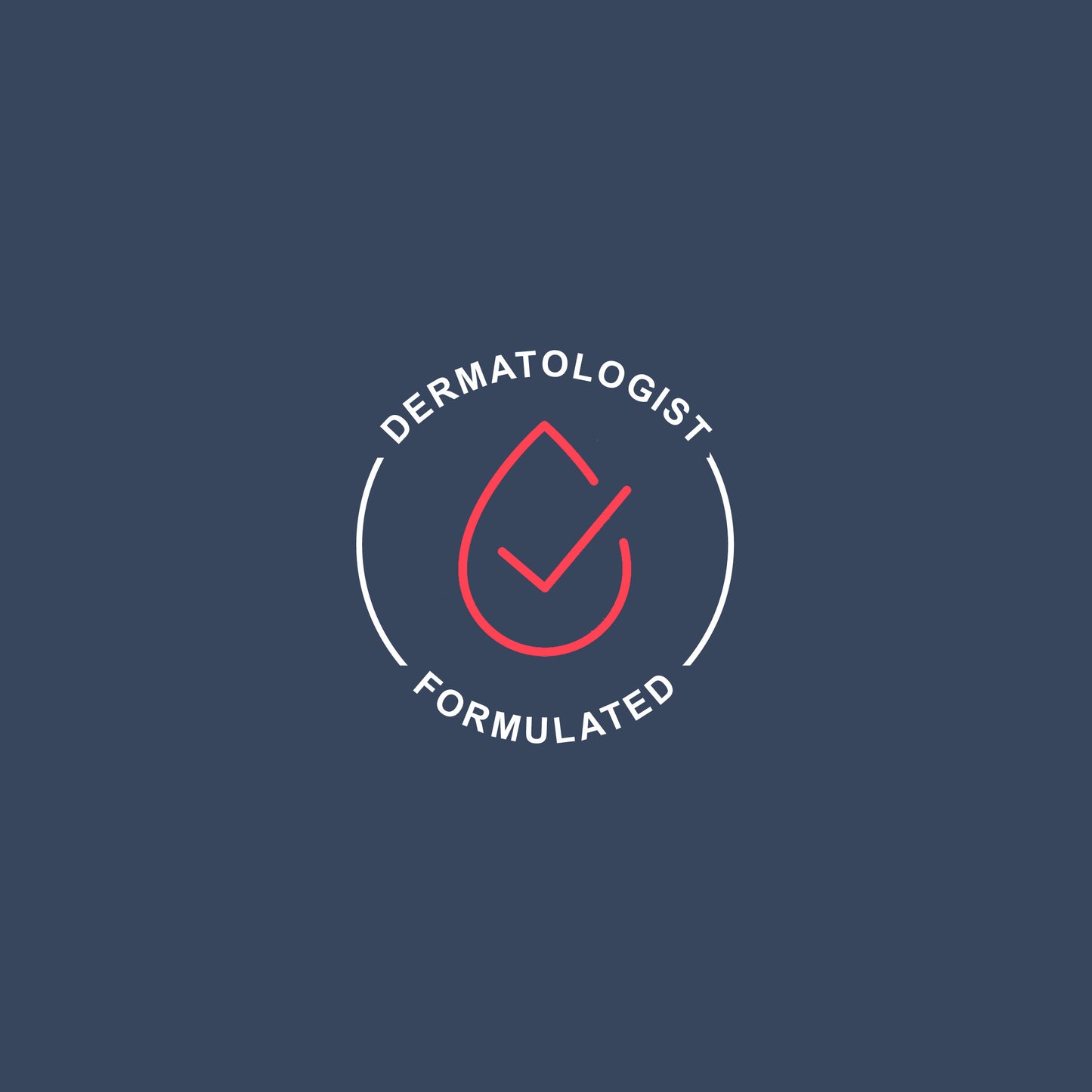 What is Granactive Retinoid?
A high-performance retinoic acid that delivers all the benefits of Vitamin A with fewer side effects like redness and peeling.
Gentle enough for all skin types (even for those with sensitive skin) and easily incorporated into your daily skincare routine.
Comparable to tretinoin and tazarotene in effectiveness, but without the need for a prescription.
Clinically proven to help minimize skin damage, reduce acne breakouts and improve the visible signs of skin aging.
DR. ANTHONY NUARA, MD PHD FAAD
Our Granactive Retinoid & Matrixyl Synthe'6
combo has proven very tolerable and can significantly
improve fine lines, wrinkles and skin texture in just
90 DAYS
Moisturizing ingredients include aloe, shea butter and Vitamin E to help calm and soothe the skin.

Works with even the most sensitive skin to hydrate while delivering powerful anti-aging benefits.

No synthetic fragrances or harsh chemicals like sulfates, parabens, PEGS and phthalates.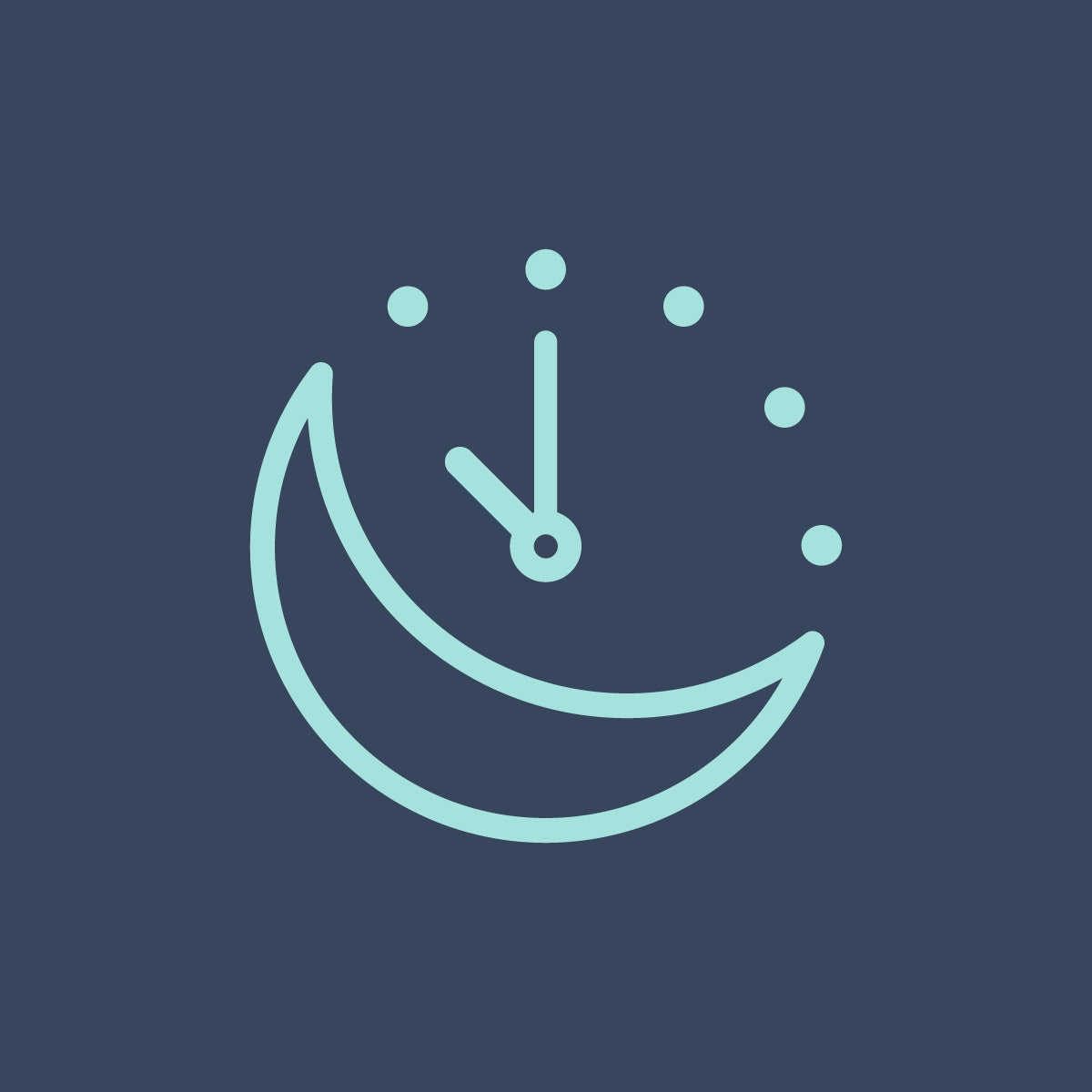 What to expect from Night Renewal Cream
The First 30 Days
Apply each evening after cleansing and toning, but before moisturizing. Mild peeling during the first 2-3 weeks is normal, but if you experience discomfort or irritation, reduce usage to every other night then build back to nightly.


After 90 Days – Best Results Milestone!
Benefits include less noticeable pores, softer fine lines and wrinkles, firmer-looking skin and a more even, refined skin texture and tone. Effects will continue with consistent use.
Collapsible content
Why does Night Renewal Cream cause peeling?

Peeling during the first month of using any retinoid treatment is called retinization and is perfectly normal. Retinization is a transitional period in which the uppermost layer of your skin (where all those unwanted dead skin cells hang out) adjusts to a quicker rate of turnover. This can cause anything from redness and irritation to flaking and peeling.

The good news is Granactive™ Retinoid results in much fewer side effects than prescription-strength retinoids. However, everyone's skin is different and peeling is possible depending on the tolerance of your skin. This should only last for a few weeks, and trust us, it'll be worth it in the end!

Is Night Renewal Cream good for acne?

Absolutely. By boosting cellular turnover and encouraging the healthy removal of dead skin cells, Granactive Retinoid helps unclog your pores, making it very effective for acne-prone skin.
Can I use Night Renewal Cream in the morning?

Retinoids are sensitive to sunlight which means they break down easily and become less effective. Because of this, Night Renewal Cream is recommended for nighttime use. If you're looking for an effective treatment for your morning routine, try Azelaic Cream which works in tandem with Night Renewal Cream to encourage healthy, youthful-looking skin.
Is retinoid the same as retinol?

We know it can be confusing, but retinoids encompass everything from the less potent retinol formulas through to the powerful, prescription-strength retinoic acids like tretinoin and tazarotene. In short, retinol is an over-the-counter type of retinoid. Granactive Retinoid is, in our opinion, the best of both worlds, offering the potency of retinoic acid encompassed within a gentle delivery system.
What happens if I stop using a retinoid treatment?

Once you start using retinoids, plan to be in it for the long-term. Retinoid treatments work at a deep, cellular level, which means if you suddenly stop using yours, all of its skin-rejuvenating benefits will start to disappear. Also, you know that retinization period we mentioned earlier? Well, if you keep stopping and starting, you might have to contend with those side-effects all over again. Consistency is extremely important with retinoid treatments. Stick with it for the best results.