Regular price
Sale price
$45
Unit price
per
Sale
Sold out
60 pumps
Free Shipping
Money Back Guarantee
Standard USPS first class shipping is complimentary for all U.S. orders. Orders are delivered within 3-5 business days.
We offer a full refund for all item(s) you didn't enjoy for any reason the first time you purchase it within 30 days of the purchase date. Untangled Hair Supplement and Hair serum can be returned within 120 days of the purchase date. The second time you order the same product, it will not be eligible for a refund unless it is defective or damaged.
Niacinamide Lotion 10% is the perfect companion product for healthy glowing skin. We consider it a holy-grail for concerns like sun damage and hyperpigmentation, dullness, acne, redness, inflammation and signs of aging. Formulated with Hyaluronic Acid, it provides extra hydration and works with the most sensitive skin. Use both morning and evening.

Why it's Different
Dermatologist tested and approved

Powerful 10% Niacinamide concentration for maximum benefit

Includes Hyaluronic Acid to hydrate, moisturize and prevent irritation

Engineered to enhance and layer with other ingredients in your regimen
Key Benefits
Helps fade dark spots and brighten by reducing melanin deposits

Enhances DNA repair to improve photodamaged skin

Boosts collagen to reduce the appearance of fine lines and wrinkles

Balances sebum (oil production) to help control and prevent acne

Built-in anti-inflammatory properties protect and treat skin

Increases keratin to tighten skin and minimize appearance of pores

Treats bumps and orange-peel texture by increasing ceramide production
How to Use Niacinamide Lotion 10%

Apply Niacinamide Lotion 10% after cleansing and any serum, but before moisturizing or sunscreen.
Dispense (1) single pump and gently apply a thin layer, letting it dry before applying other products
Use daily in both your morning and evening regimen.
Keep your Niacinamide Lotion 10% at room temperature and out of the sunlight.
What it Helps

Decreases redness and inflammation
Renews and repairs photodamaged skin
Calms acne and helps prevent future breakouts
Diminishes dark spots, acne scars and evens out skin tone overall
Reduces the appearance of fine lines, wrinkles and enlarged pores
What to Expect

Results in 2-4 Weeks
Generally speaking, you should start to see results after 2-4 weeks of twice daily usage. Most notably, you will notice a reduction of any redness or inflammation, as well as a decrease in visible photodamage. You may also experience a tightening effect and with smoother skin texture. Continued use will bring greater improvement.

Dermatologist Do's and Don'ts


The Do's


Layer after your serum and prior to your moisturizer.
Use consistently to keep your skin strong, healthy, and youthful.
Protect with a mineral-based broad spectrum sunscreen (50 preferred) daily and as the last product in your morning skincare routine.

The Don'ts


A little goes a long way, so no need to overuse. One pump twice daily is what we recommended.
Don't expect results overnight. Research shows that consistent use will deliver Niacinamide's many benefits.
Skin can become irritated from under rather than over moisturizing, so don't neglect! We recommend our Hyaluronic Acid Lotion.
View full details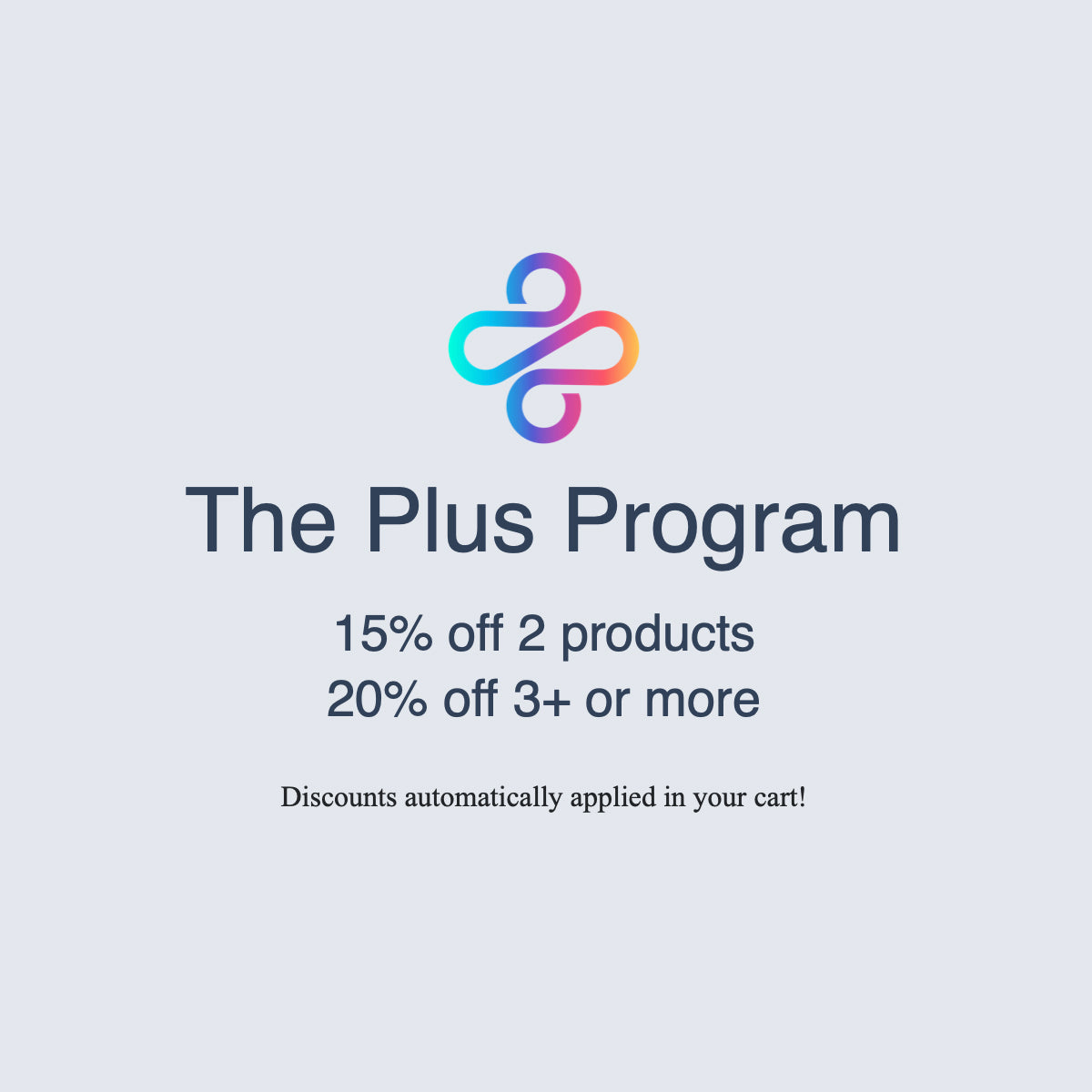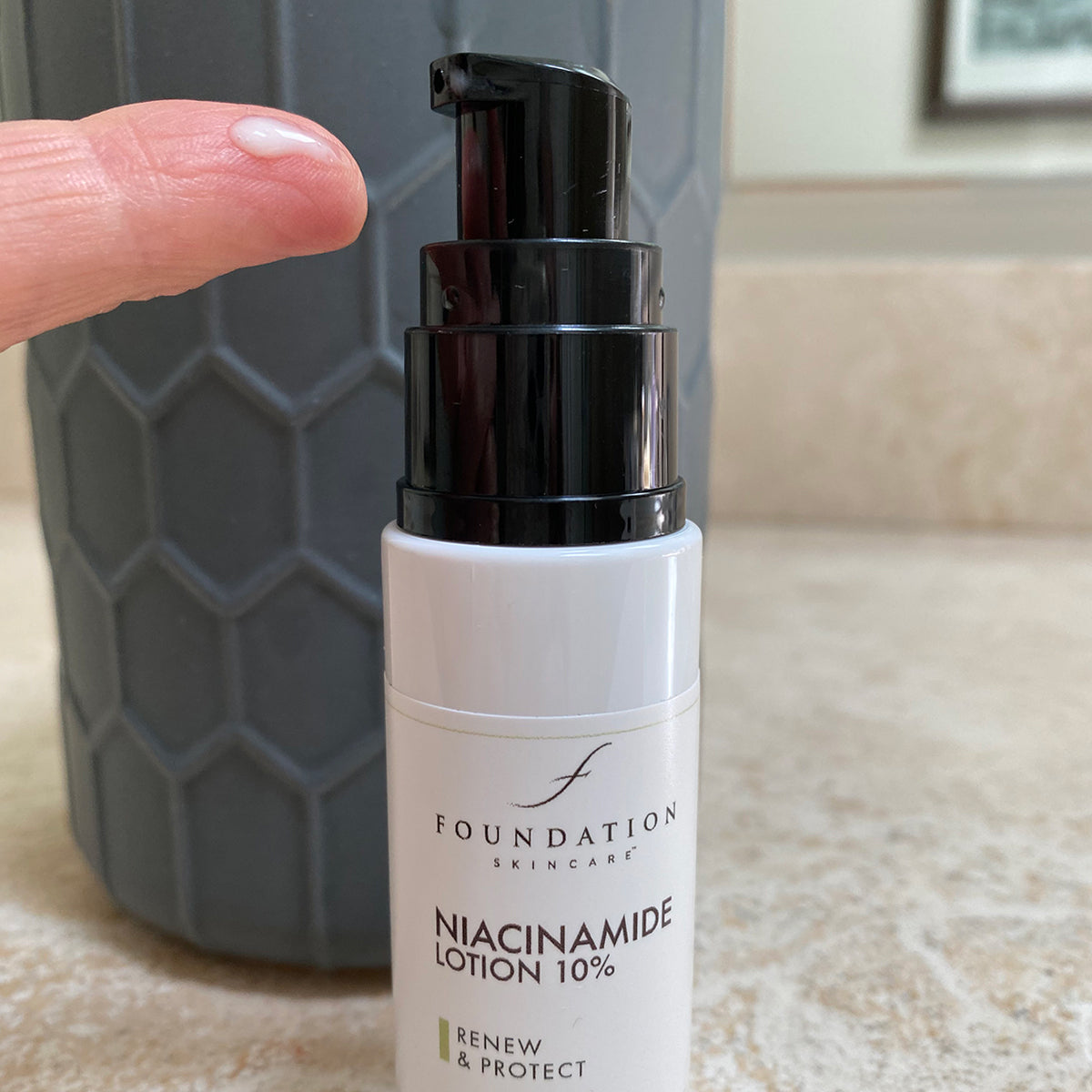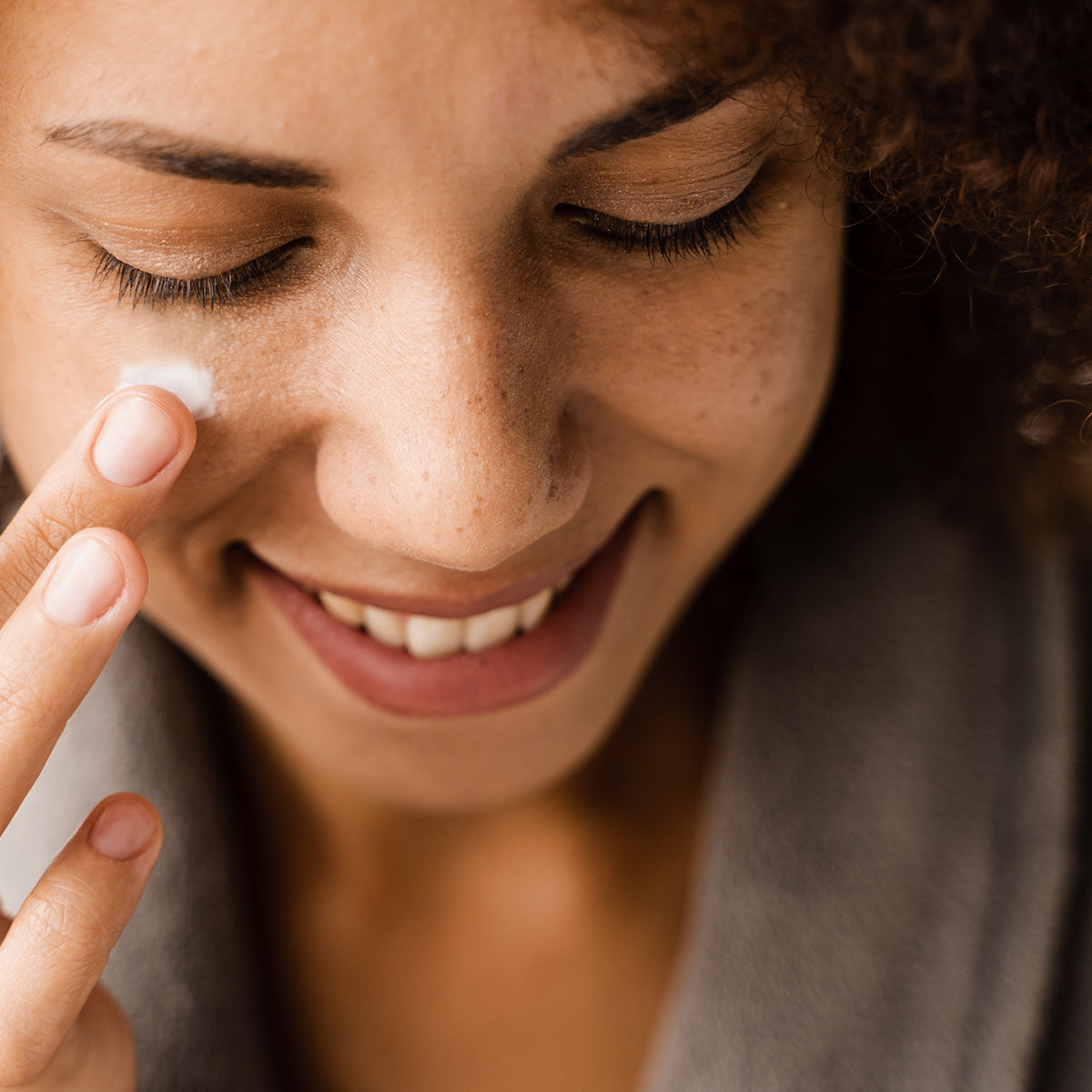 What to expect from
Niacinamide Lotion 10%
Getting started
Add Niacinamide Lotion 10% into your daily regimen, after any serums, but before your moisturizer and sunscreen. We recommend applying it both in the morning and evening.


Results in 2-4 weeks
Generally speaking, you should start noticing results after 2-4 weeks of twice daily usage. Your skin may appear brighter with a more even skin tone with any redness or inflammation reduced. You may also experience a tightening effect and smoother skin texture. Continued use will bring the best results at 90 days.

DR. ANTHONY NUARA, MD PHD FAAD
Niacinamide is the perfect companion product, with
multi-tasking benefits and visible improvement in
90 DAYS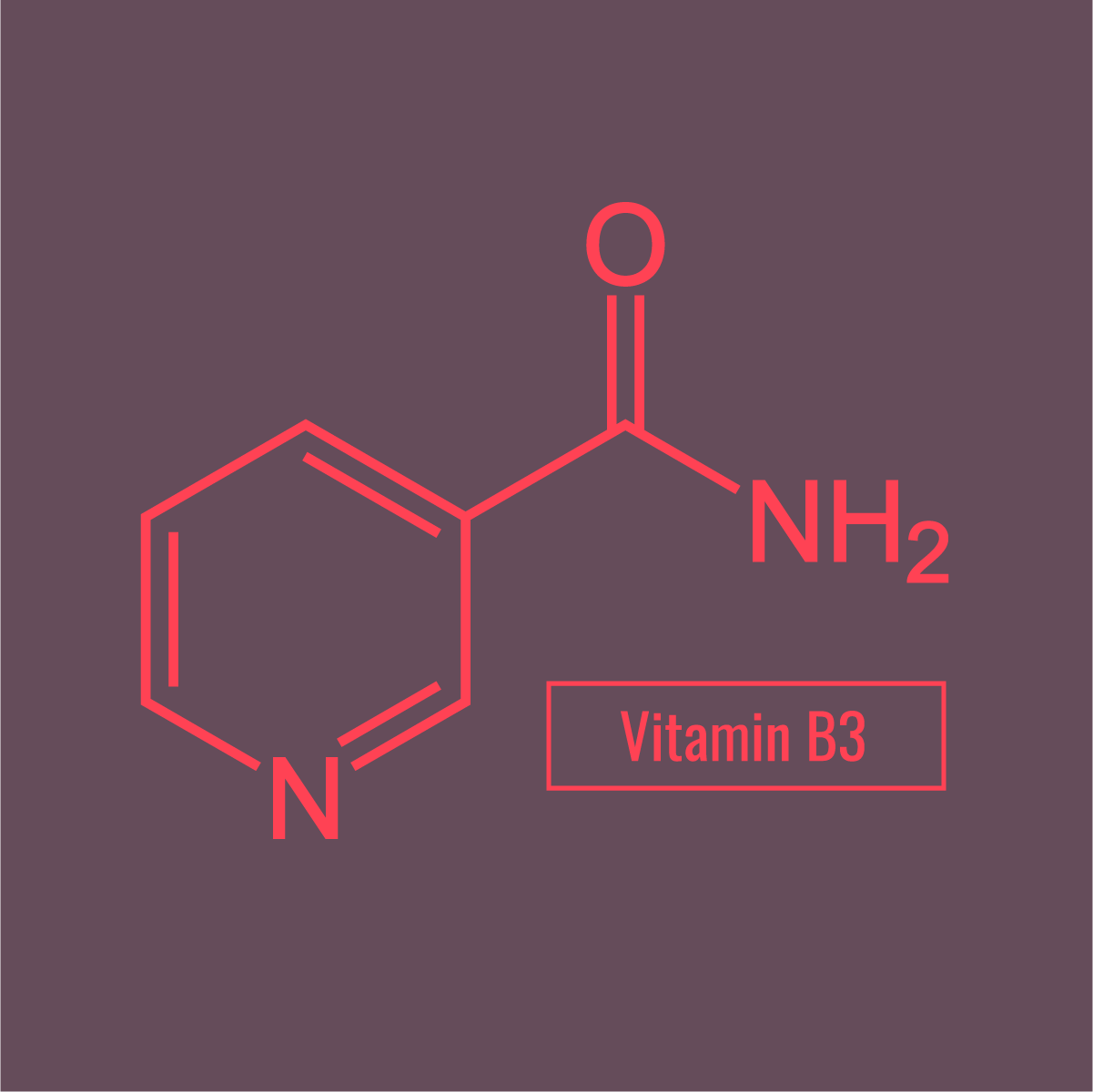 Our skin glowing ingredient Niacinamide, aka Vitamin B3.
Working at a cellular level to boost your skin barrier function, we consider our Niacinamide 10% Lotion (Vitamin B3) to be an essential in your skincare routine. With plenty of research to backup its benefits, it works well with a variety skin types, skin condition as well as other active ingredients.
Collapsible content
Can Niacinamide Lotion 10% be used as a moisturizer?

We suggest you use a standard moisturizer with our Niacinamide Lotion 10%. It's intended to be used in small amounts twice daily, and not as an overall moisturizer.
What is Niacinamide Lotion 10% good for?

Niacinamide can help renew and restore skin's moisture loss and dehydration. It can also help reduce the appearance of enlarged pores, fade discoloration, improve skin texture, and minimize the appearance of fine lines and wrinkles. Due to its anti-inflammatory properties, Niacinamide can reduce redness due to conditions like acne and eczema. Additionally, niacinamide helps build keratin and other proteins that help maintain skin firmness, elasticity and strength.
Does Niacinamide Lotion 10% fade dark spots or hyperpigmentation?

Yes, Niacinamide helps prevent the transfer of melanin within the skin, which helps minimize pigmentation and fades brown spots to further encourage an even skin tone. 
What are the side effects of niacinamide on skin?

Niacinamide is very gentle and safe for all skin types. Our Niacinamide Lotion 10% includes hyaluronic acid, providing a moisturizing boost and reducing irritation.
Create your skincare routine